Advanced Technology Solutions for Tomorrow's Business

We Help Business Owners & CFOs
Telecom Services
Cybersecurity Services

Celebrating 20 Years in Business!
We are your no-cost customer advocate technology advisor!
HxP and Associates, Inc. (dba HxP Telecom Cloud/Technology Solutions) is a company designed with you in mind. As independent technology advocates for businesses and the public sector, HxP objectively recommends best-value technology and cloud solution providers for their clients.
Contact HxP today for Technical Solutions that's right for your business!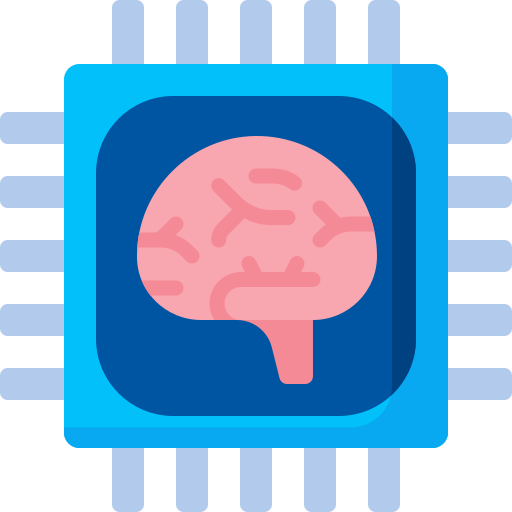 What are the Benefits of Working with a Technology Advisor?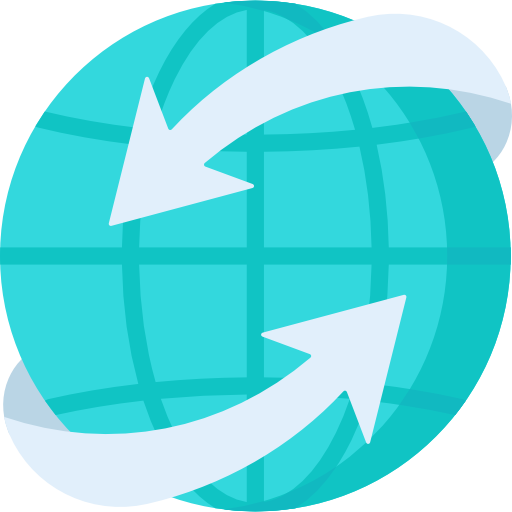 Celebrating 20 Years in Business!
It is our mission to provide our business and non-profit clients with the best possible solutions for all their telecom, cloud and technology needs. We want to be your trusted advisor and service advocate.

Because we're independent, we objectively recommend the UCaaS, CCaaS, AI, SD-WAN and SASE solution providers that best meet your goals at the most competitive prices available. We believe in dealing fairly and honestly, and we serve you well so you can server your customers well.
of Working with a Supplier-Neutral IT Solution Provider for Telco & Cloud Solutions
Today's companies are gaining massive benefits from leveraging strategic Cloud and telecom services. If you're considering a migration to the Cloud or an integrated telecom/data solution, here are ten reasons you should partner with a supplier-neutral IT Solution Provider, rather than going direct-to-carrier.
Best Trusted Cybersecurity